Last weekend we escaped to Tewksbury, amongst other places. It's full of ancient buildings (more later) and fascinating people.
I'm not a good street shooter, in that I'm not comfy asking people to pose, let alone shoving a camera into their faces. But I do sometimes 'see' things, and where possible I'll grab them candidly, recording what I observed rather than working them like a model.
If Dumbledore rode a bike.....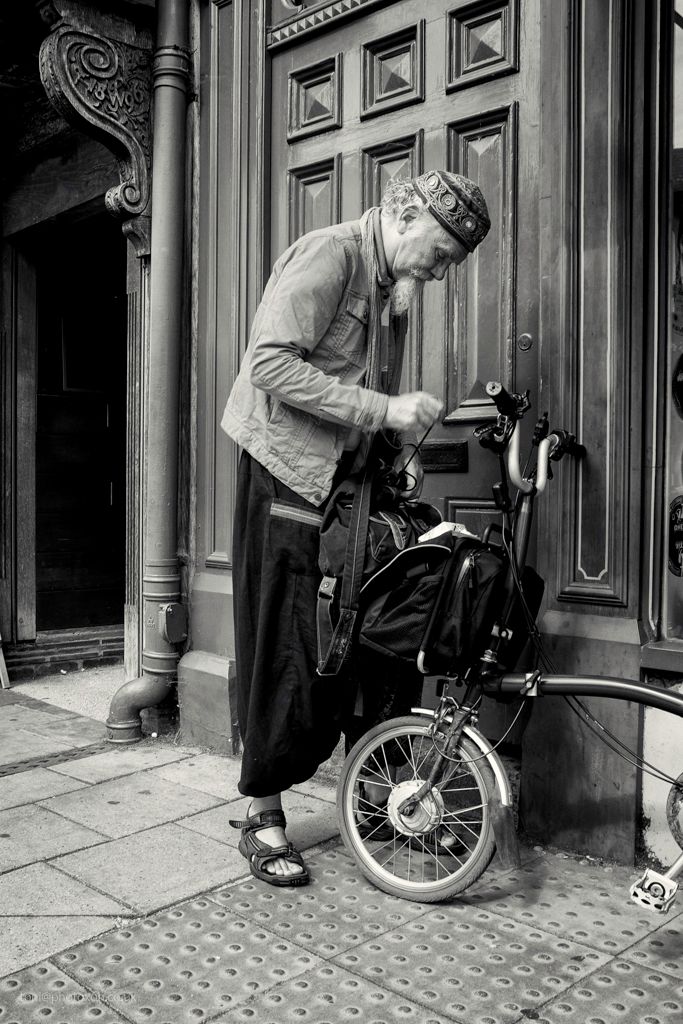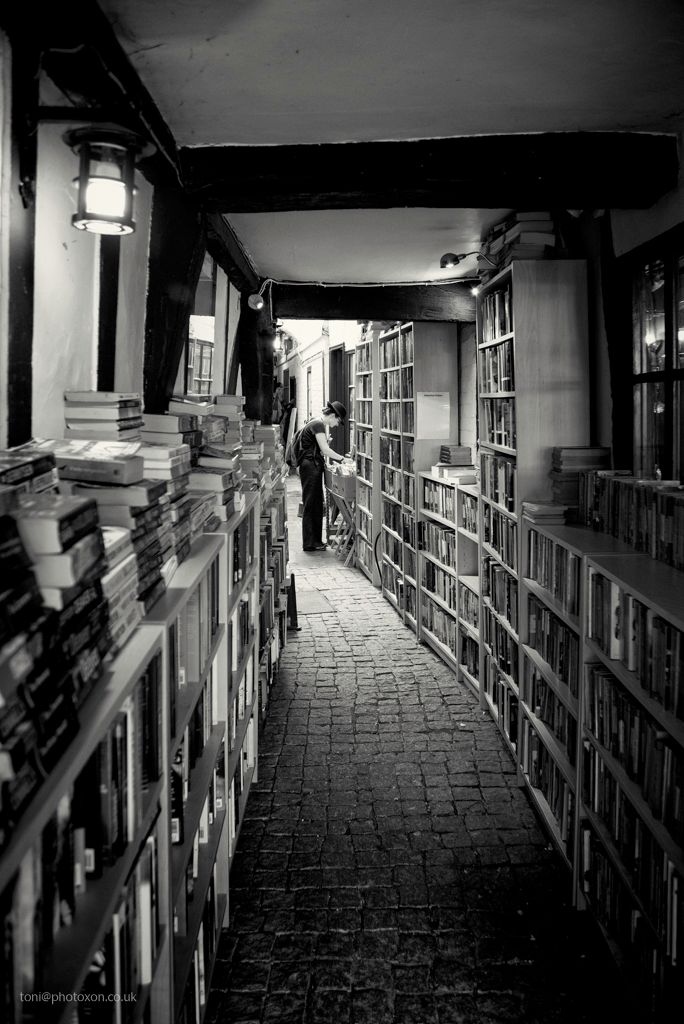 This appealed to my sense of humour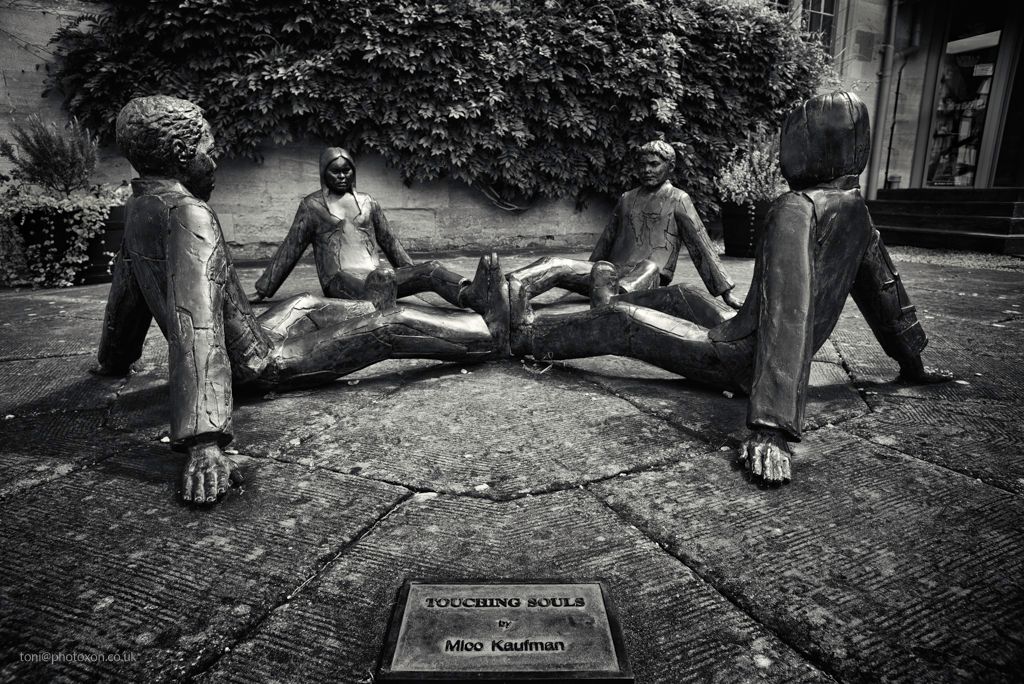 All shot using a Sigma 20-35mm zoom, Nikon D610 and developed in Nik Silver Efex